Sometimes it seems barely a year since Michael Hedges died, back in 1997, untimely failing to navigate the curve of a mountain road near his California home.
His music is just so alive, timeless, and perhaps even from another time if not another dimension.
Michael Hedges was an enormous influence and inspiration who opened vistas of possibility for guitarists everywhere. Also, he forever ended the argument that 14-fret dreadnoughts like his 1971 Martin D-28 were only for Country Western and Bluegrass.
They are also for boogieing…
And for trips to inner-space, as Ariel Boundaries is my all-time favorite piece of music to listen to while melting away my cares in a steaming hot bath.
Here he is playing Bach on his vintage harp guitar.
Michael Hedges also sang and did interesting covers of popular songs by artists he admired. And here for those who want more, is a full public performance, the very last one captured on video before he passed away too young and far too soon.
Michael Hedges, an original, often copied but never replaced.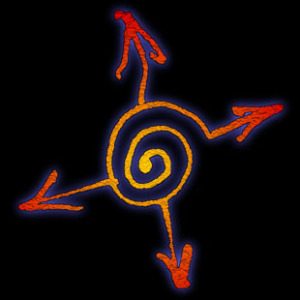 Official Michael Hedges website