Martin Offers New Models at Most Pricing Tiers for Winter NAMM 2021
UPDATED Monday 10:00 AM after a talk with Fred Greene at Martin and with guitarist Craig Thatcher providing some demo playing.

From the modest OXK Concert Uke to the Magnificent D-35 David Gilmour signature models,  there is much to admire
In a scaled-down offering for a scaled-down NAMM Show, the 2021 Martin guitars still offer plenty of excitement. And none are more thrilling for me than the long-awaited David Gilmour signature models.
Designed by Martin's Fred Greene and David Gilmour in a close collaboration, the D-35 David Gilmour its companion D-35 David Gilmour 12 String are inspired by some iconic Martins that the guitarist has played and loved since he first skyrocketed to superstardom with Pink Floyd. These include a pre-war Martin D-18, and the two instruments he used to record the immortal classic, Wish You Were Here – a 1969 D-35 and 1971 D12-28. And I wish both where here with me right this very minute! But you can click below to read about why I feel that way, in my twin reviews.
Click on Photos to Enlarge
Martin D-35 David Gilmour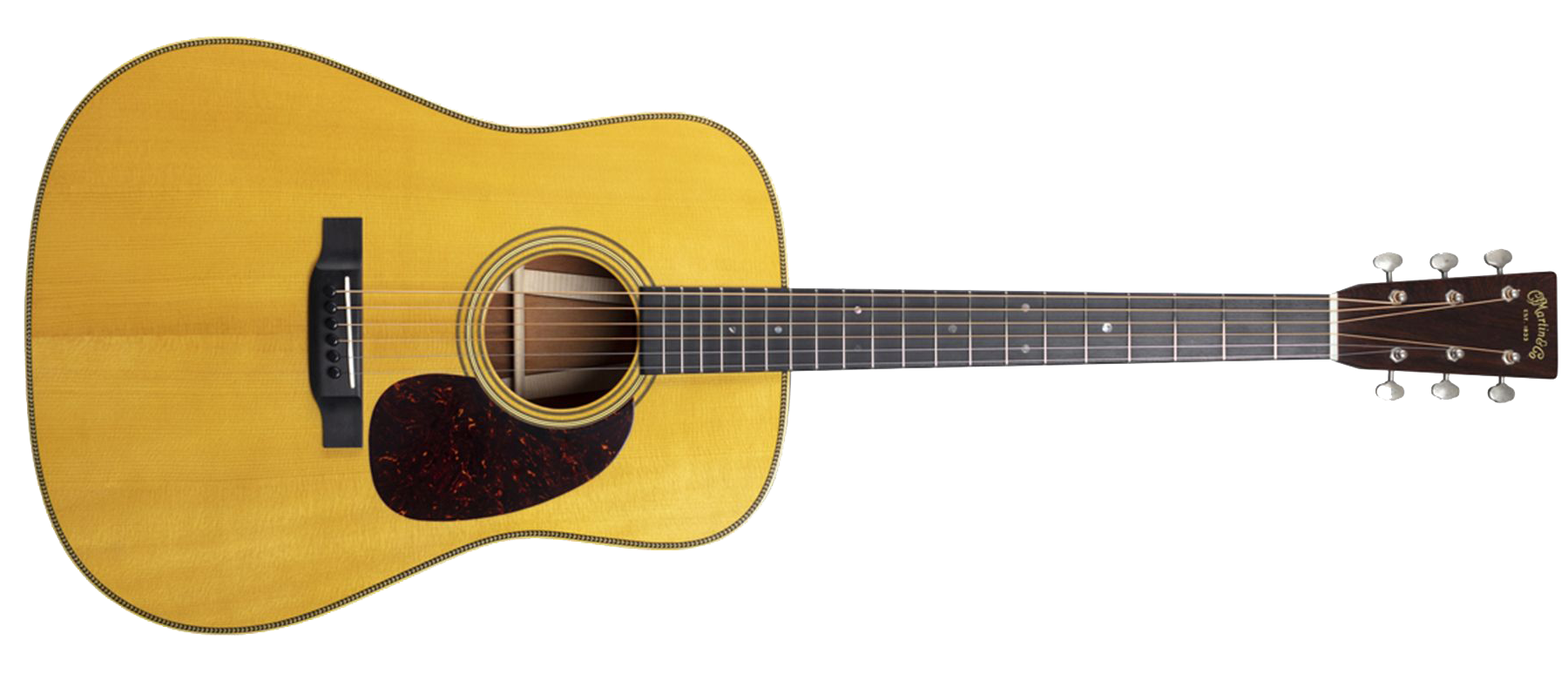 Martin D-35 David Gilmour 12 String

For the forward-thinking 16 Series, Martin has released the new Grand J-16E 12 String made with all solid tonewoods including East Indian back and sides and a Sitka spruce top with scalloped bracing, It is unusual for Martin to put scalloped bracing on a twelve-string guitar, not to mention giving it a long-scale neck. And these are not typical Martin braces.  Having Martin's largest soundboard, they are progressively scalloped, so they taper shallower as they expand toward the sides, and it has an additional tone bar below the bridge. But then this guitar is unique even for a Grand J, as it is the first one made with 000 depth to side, considerably shallower than other Grand J guitars  like the Pete Seeger baritone models and the CEO-8. Despite having less depth, which makes it more comfortable for the player, it still has a full and complex voice that reminded me of a harpsichord, and brought to mind Leo Kottke's early albums.
Martin had great success with using the 000 depth on their Dreadnought and Grand Performance sizes in the 16 Series of acoustic electric performance instruments and the more affordable Road Series as well. So I am looking forward to giving this one a test drive as soon as possible. The Grand J-16E 12 string comes standard with Fishman's Matrix VT Enhance NT2, fine-tuned for guitars with shallow sound chambers.
Grand J-16E 12 String


As for the Road Series, two gorgeous debutantes are the D-13E Ziricote and the GPC-13E Ziricote. Both have the 000 depth and Fishman MX-T electronics that offer a volume and tone wheel inside the sound hole on the bass side, as well as an on-board tuner hidden on the treble side.
D-13E Ziricote


Ziricote is a dense hard wood from tropical America, and when used as a solid tonewood it has great thickness to the tone and pronounced bass response. But here, it is being used as a cosmetic veneer, laid down over top a core of solid khaya, also called African mahogany, which does most of the heavy lifting when it comes to enhancing the tone of the spruce soundboard. But there is also a layer of ziricote on the inside, which does add its influence. Having now heard one of these guitars, they do sound darker and fuller in the low mids than the Style 13 Martins with koa veneer, which also use a kyaya core. And they offer a very different look, as ziricote has dramatic grain patterns often resembling Rorschach drawings, and rich, dark colors that rival the wildest rosewoods. As with the SC-13E (see my article in the new issue of Martin – The Journal of American Guitars) these new ziricote Martins have the kind of hypnotic beauty that can lead a guitarist to sit for long periods of time just admiring the amazing back and sides.
GPC-13E Ziricote


The Journal of American Guitars issue for 2021 is dedicated primarily to environmental sustainability of precious natural resources like wood. And Martin has released a model dedicated to exactly that proposition. The 00L Earth is a short-scale, slope shoulder Grand Concert guitar made entirely from wood certified by the Forestry Stewardship Council, including quartersawn sapele with perfect copper banding, and Sitka spruce from a sustainable timber forest. And it contains no plastic. But it also contains a stunning piece of artwork of Mother Earth printed on the top, created by artist Robert F. Goetzl. There is also a high-end FSC Ukulele, a Concert size instrument with all FSC Certified woods, including Big Leaf mahogany for the back, sides, and top, just like the professional level ukes from the 1920s, and ebony for the fingerboard and bridge. It has a lovely and surprisingly warm tone for the size, but also has the comfortable Concert size string scale with plenty of room for the fretting hand.
00L Earth

Concert Uke FSC 

Rounding out this winter's Martin lineup is a new Junior Series guitar with a dreadnought shape and the fabulous Streetmaster styling from the 15 Series, and a matching T1 Uke Streetmaster, made from mahogany (sapele) with the same sort of styling. The mahogany top imparts a terrific bottom end on the DJr. that makes it sound like a much larger guitar. And it has a USB port, to go direct from the Fishman pickup to your PC recording software! The Tenor size uke has a pretty, woody tone.
DJR-10E

T1 Uke Streetmaster

There is an even more-affordable ukulele in the X Series, the OXK Concert Uke with a glorious koa pattern. But being made from Martin's High Pressure Laminate, it looks way more expensive than it is while being the ideal travel instrument, virtually impervious to weather, spills, or the heat from a campfire.
OXK Concert Uke

A pretty great showing for an officially scaled-down release!
I am not allowed to comment on what didn't come out. But I will say I must now look forward to 2022 with even greater anticipation. And I am hoping we might see something from the postponed releases in July for Summer NAMM.