Breedlove 2021Guitars Debut
A breed apart, Breelove continues to impress
Saddened they could not do this in person, I am sure, Breedlove releases their 30th Anniversary model, the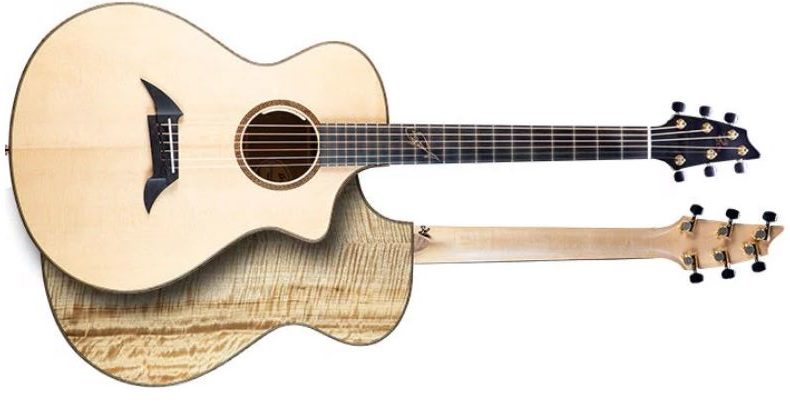 Handcrafted and hand voiced from clear-cut free, sustainable master grade Sitka spruce and highly figured Oregon myrtle, this versatile new Breedlove has figured walnut binding and myrtle appointments, this "Sound Optimized® Masterclass limited edition" is an acoustic-electric guitar has a maple neck, and a fingerboard and winged bridge made of ebony. LR Baggs Anthem electronics and a custom Ameritage case come standard with this anything but standard guitar.
New Breelove Premiere Series Instruments for Winter NAMM 2021
Made from East Indian rosewood and Sitka spruce, these high-end Breelove acoustic guitars are available in their three standardized sizes, the Concertina, Concert, and Concerto.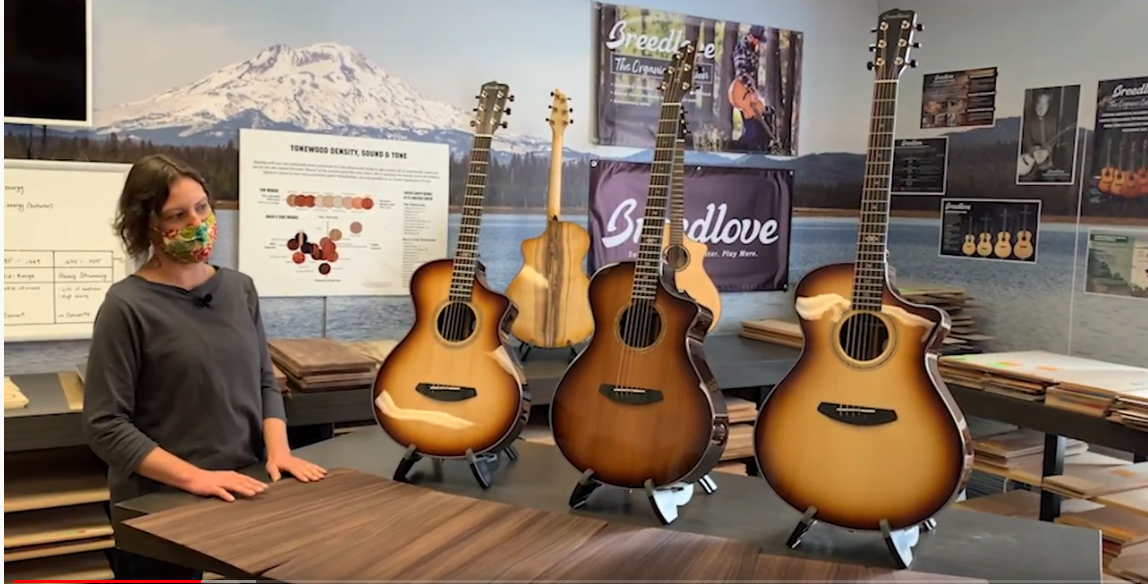 Jeff Bridges Charity Signature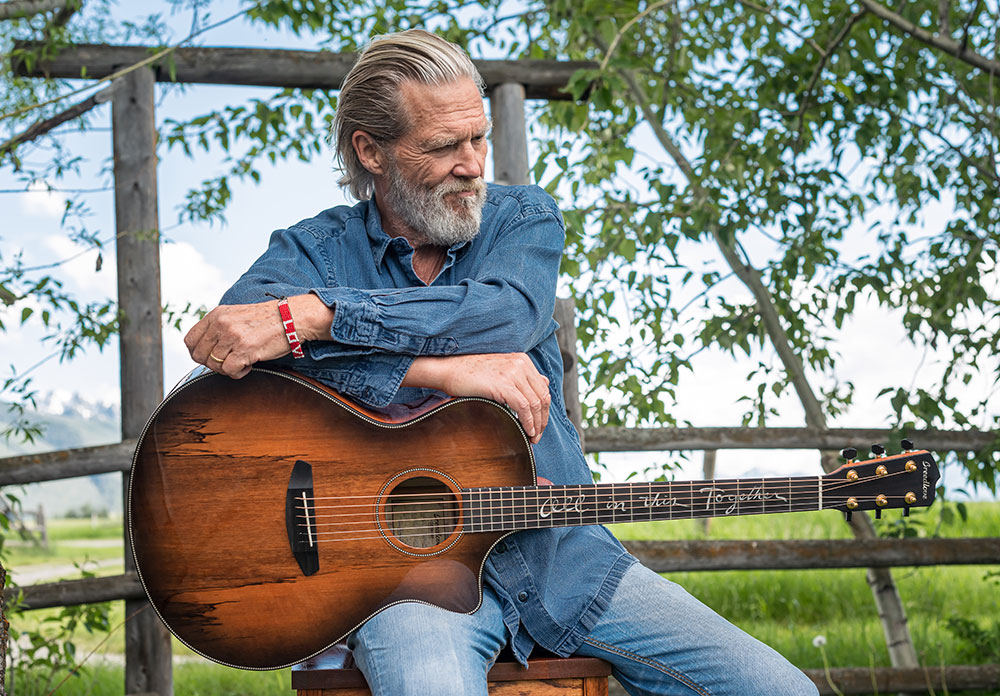 Breedlove is now offering the new Jeff Bridges Oregon Concerto Bourbon CE signature model, made with Oregon myrtle and an LR Baggs Anthem TRU-Mic pickup system.
"Powerful and responsive like a dreadnought, tonally the acoustic electric Breedlove Jeff Bridges' Signature Model emphasizes the unique qualities of myrtle, with a deep rosewood-like bass, the fundamental clarity of mahogany and the enchanting shimmer of koa… co-designed by Breedlove, Bridges and Jeff Bridges & The Abiders' lead guitarist Chris Pelonis, is fitted with a signature gigbag and furnished with an inside label and certificate of authenticity signed by Jeff Bridges, who reminds us we are "All in this Together."
The Breedlove Jeff Bridges signature "All in this Together" project benefits Amazon Conservation Team, which works in partnership with indigenous colleagues to protect rain forests and traditional culture.