Our very good friend Rich sent us some of his 000-42 Marquis photos,
the beloved guitar he tracked down and purchased in part because of our review, written for Maury's Music.com the year week that model came out. Now discontinued, it remains highly sought after on the used guitar market.
And why not? It has primo woods, beautiful pearl inlay, and Marquis Series specifications, including top grade Adirondack spruce for the top, supported with Golden Era 1/4″ scalloped braces. And the cross silking on the top of Rich's guitar is absolutely luscious.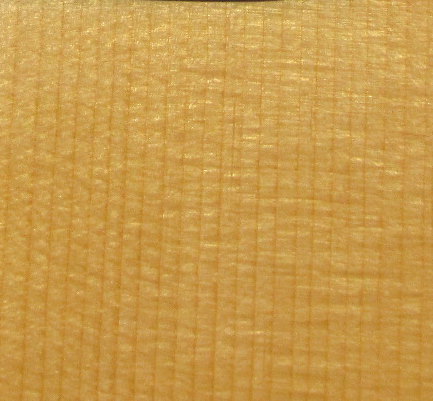 And you can see more of his photography focusing on this great example of one of the best Indian rosewood guitars Martin ever made – more 000-42 Marquis photos HERE
Thanks Rich!