My annual Birthday Dinner took place at Congee Village
As it has for some 15 years
It is always a good sign when an upscale Chinese restaurant is so crowded you can barely squeeze through the lobby and bar, and your party includes the only non-Chinese in sight.
While ordering, I asked if they had any fried pumpkin. He said, "No." And then he said they have only one pumpkin dish, a rice casserole cooked in a pumpkin, but it takes 45 minutes. So we said, "No."
After we were all stuffed until we could barely move, the pumpkin casserole arrived.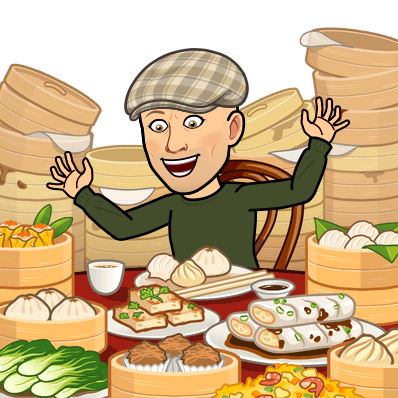 Missed were some of the longtime regulars, who had to cancel due to illness or traveling. But that allowed me to offer a seat for some favorite alternates, even if only one could make it on such short notice.
And everyone enjoyed themselves with much good cheer.
Except my roommate who arrived looking like death warmed over and clearly sailing into some sort of cold or flu virus.
He should have been home in bed, but both of my roommates are moving out to greener pastures and he wanted to tough it out for my sake and make the best of it.
Little did I know that the headache I had all that day wasn't from the ham-fisted barber mentioned in my previous post. And just about the time I was heading to bed after midnight I felt the tight, painful cough starting deep in my chest.
I awoke before dawn with the severe chills and complete body aches, and spent Saturday shivering under many layers of clothes and covers, with a heating pad between my knees, begging for the sleep that the spiny headache would not allow.
But, a little after 10 PM it suddenly broke apart and was gone.
It was exactly like a severe 24 hour stomach bug, except for no stomach issues – thankfully. I've never experienced anything like it.
And now it has turned into a basic head and chest cold. But since the hurricane phase has passed, it will probably just be annoying while it runs its course.
It knocked down my household like dominoes. That one roommate was hit Friday evening, I was hit Saturday morning, and now my other roommate is sailing into the worst of it on Sunday. But at least she knows it only lasts one day, before becoming "a cold."
The weirdest part is how food or drink with remotely any bitterness, like coffee or chocolate, tastes super bitter! Very weird.
But then no food is appealing. We have collectively gone through a LOT of eggs and orange juice, but not much else.
I still feel sick and tired, but compared to yesterday, that is ok with me.
.
.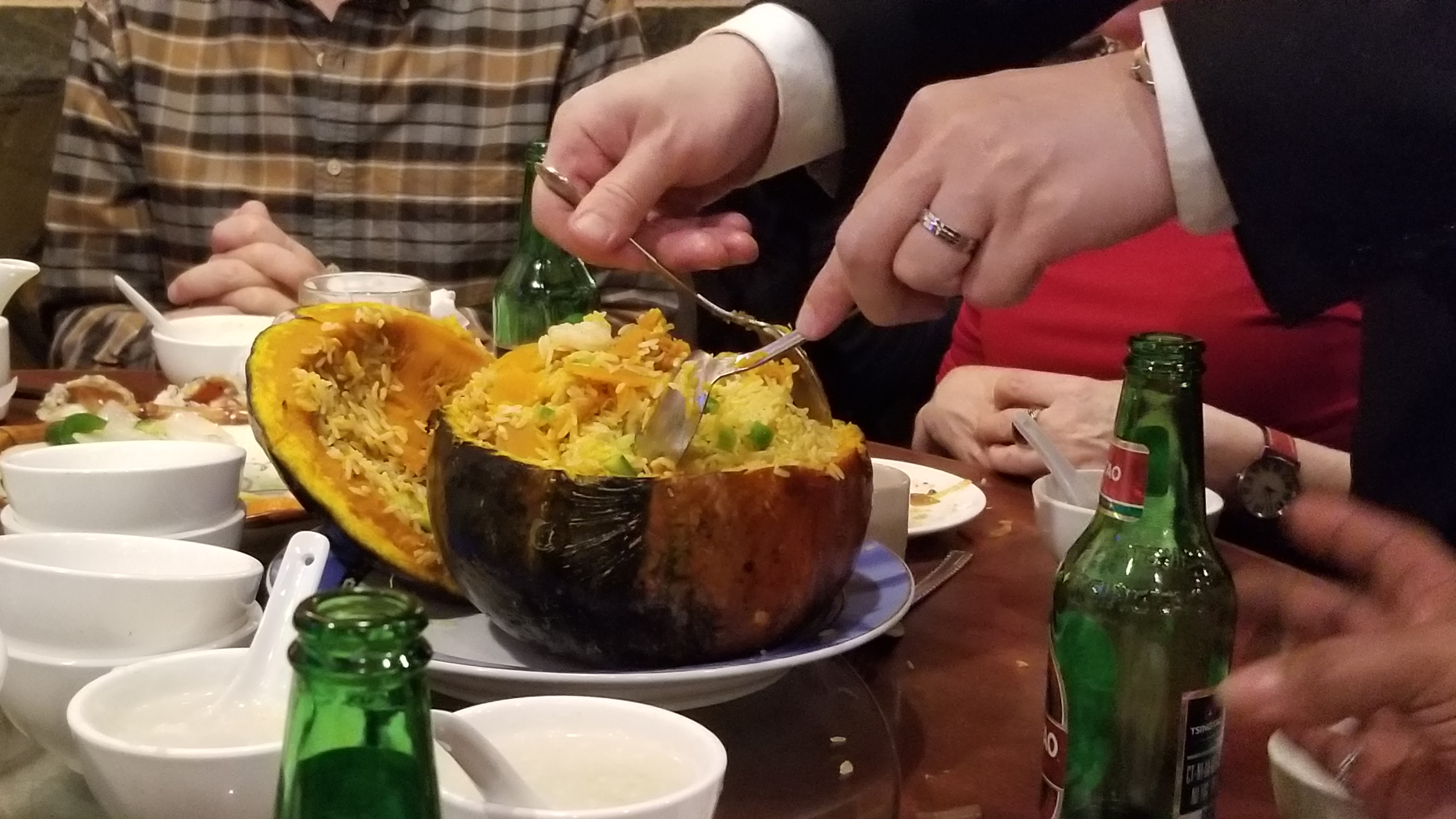 "It's the Great Pumpkin, Charlie Brown!"