The 4th of July is set aside to commemorate the signing of the Declaration of Independence, which actually took place on July 2, 1776.
But the most important July 4th of all was that of 1863, when it was celebrated as a national day thanksgiving and of mourning, at least throughout the northern states.
On that date, the city of Vicksburg, Mississippi surrendered to the combined forces under the command of General Ulysses S. Grant, at the end of a long, grueling siege during the War of the Rebellion, now typically referred to as the America Civil War.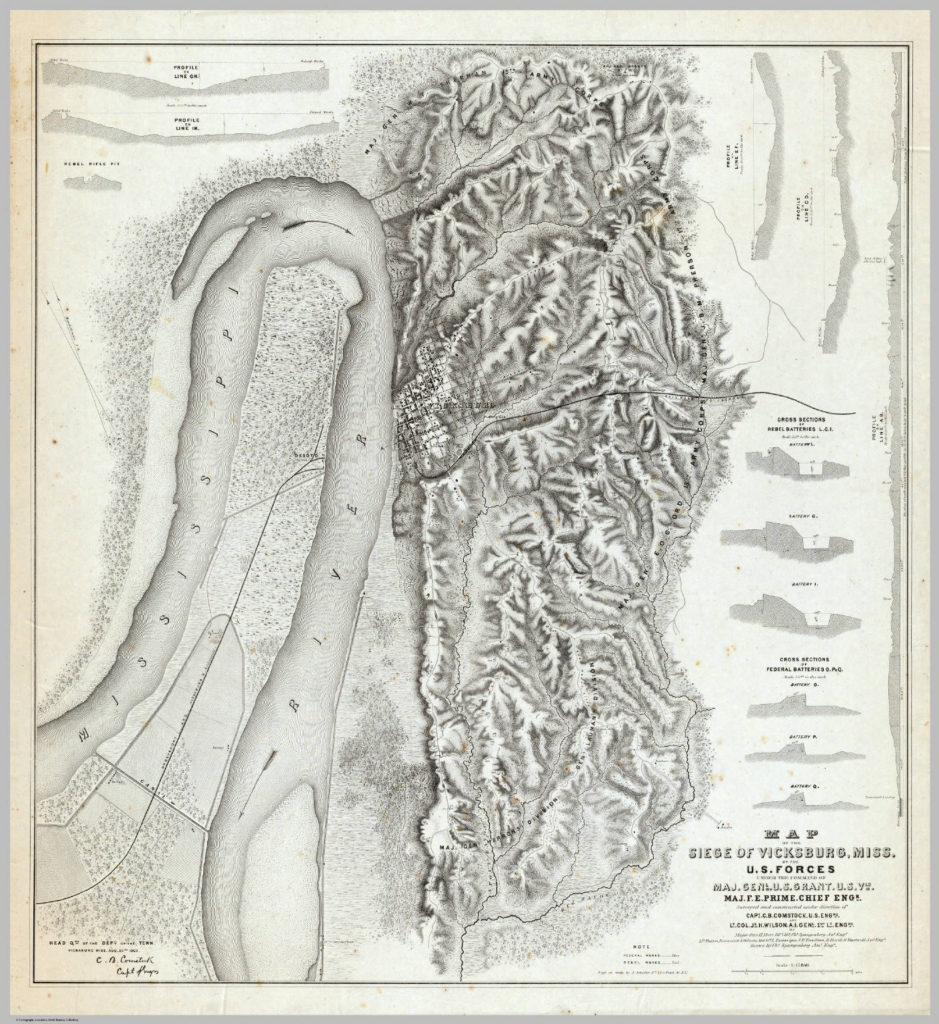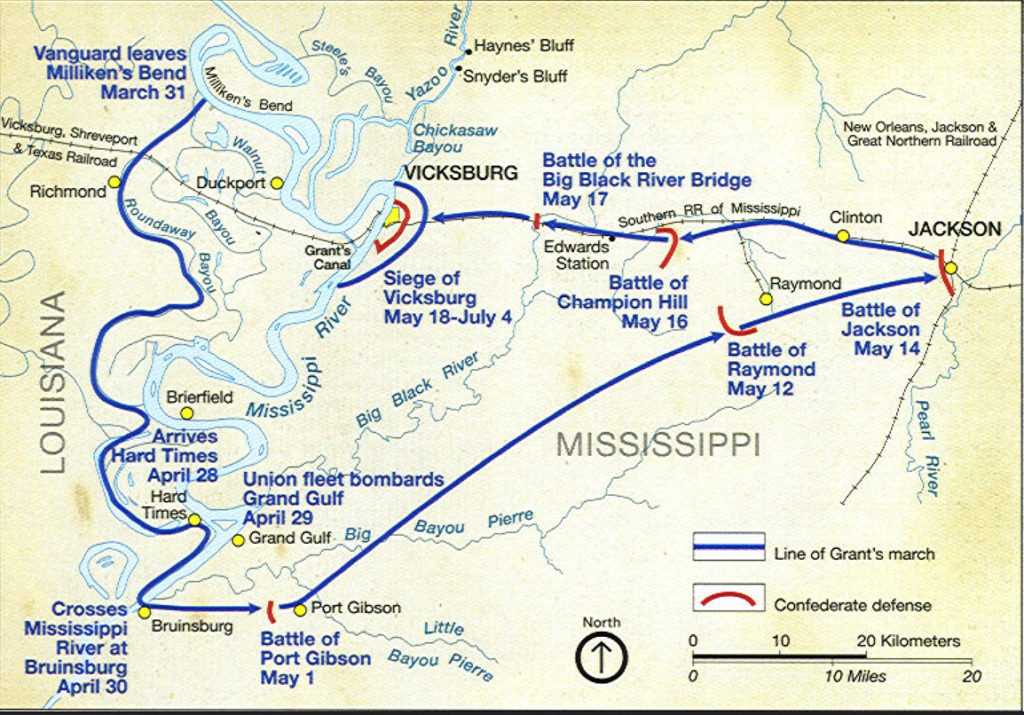 And on that same 4th of the July the rebel forces of General Robert E. Lee withdrew in defeat from the fields of Gettysburg, Pennsylvania, from where they retreated south across the Mason Dixon Line, and never again posed any serious threat to the nation's capital, nor to any northern state.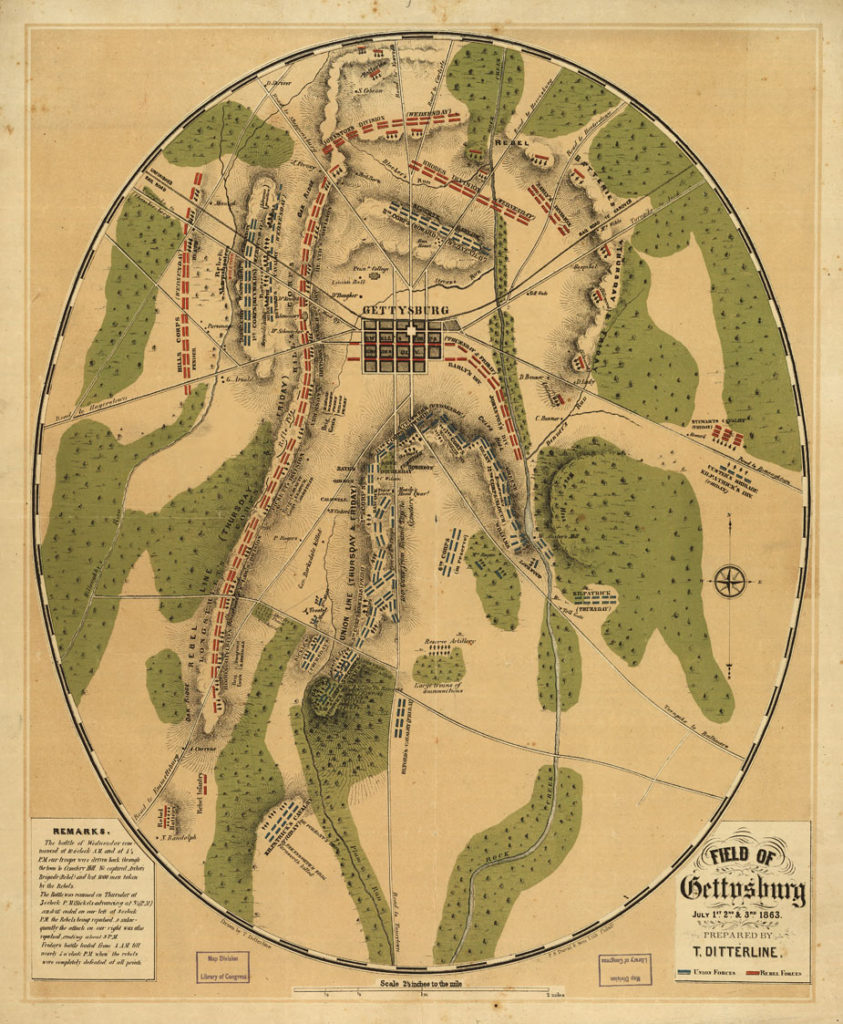 While the timing in Pennsylvania was accidental, at Vicksburg it was anything but.
The commander of the Confederate forces within the beleaguered city was born and raised a Northerner. He chose to surrender on the 4th of July, saying he knew his northern people and that they would give better terms on that day than on any other day of the year.
The very first 4th of July may have rang the knell for the birth of our nation. But it was this later, more important 4th of July which helped forge in the crucible of the Civil War a single nation from a more imperfect collection of discordant states.
And even if some continue to kick and scream from what Mr. Lincoln called a new birth of freedom.