National Geographic turns a light on small cats usually out of sight
Awesome photography of these rarely seen felines by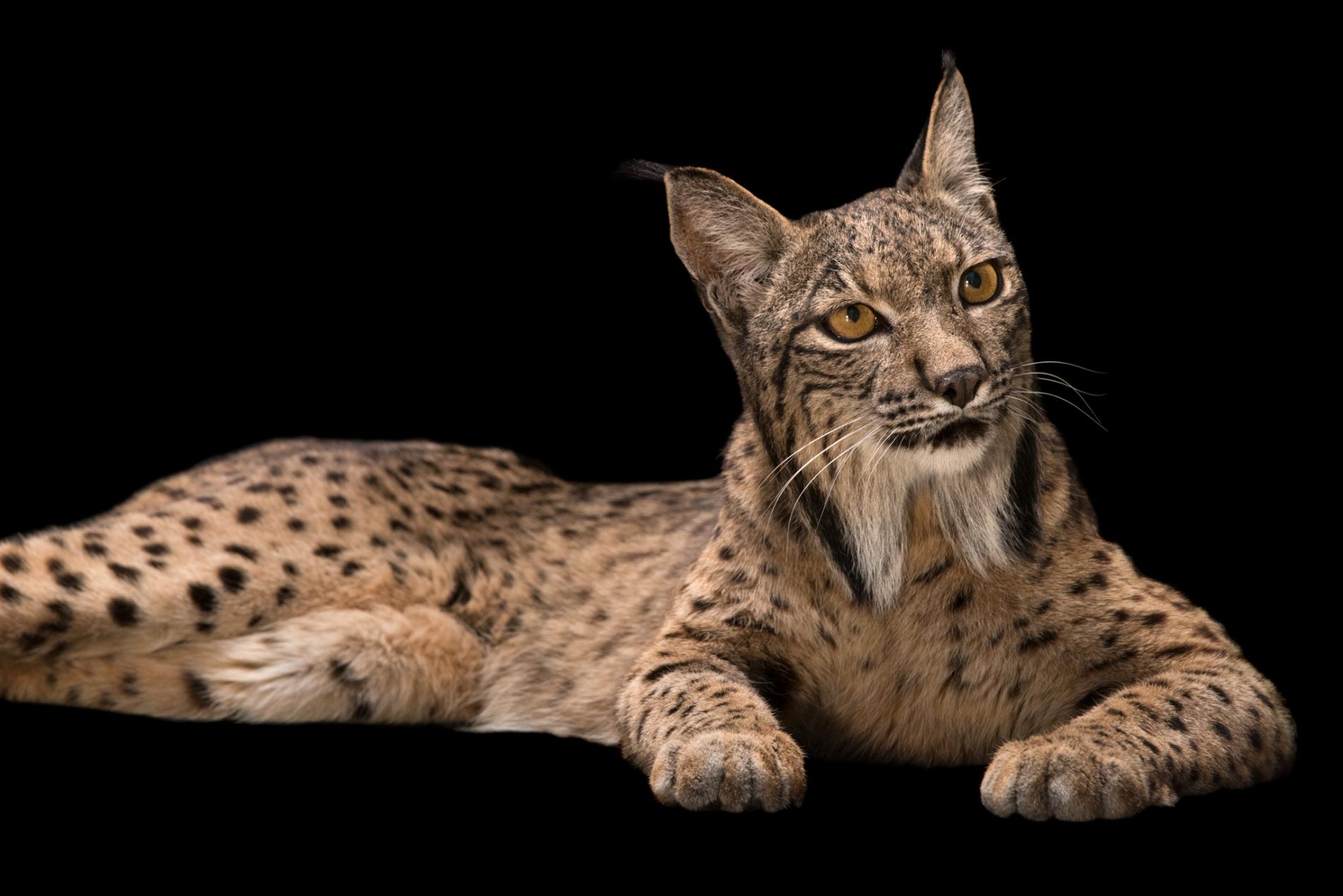 A fascinating article at nationalgeographic.com focuses on various cat species from around the globe many that most people have rarely seen, or even heard of.
"Advances in genotyping and sequencing reveal that Earth's 31 small cat species hail from seven distinct lineages, each named for the first discovered species in the line." Thus the title statement accompanying a chart showing who is related the to whom.
While large in size, the modern day cheetahs and pumas (aka cougars, North American mountain lions) are genetically related to small cats. This is why they do not roar like lions, tigers, and panthers (which include leopards and jaguars) due to a different bone structure in the neck, but can actually purr like a typical house cat.
But the world is full of all sorts of other cats that can appear familiar or incredibly exotic, and which are often singular in their remarkable habits. Or rather, it was once full of them. The all too familiar destruction of natural habitats by our own species has endangered many of this secretive members of our extended planetary family.
I have been a lover of cats since Year One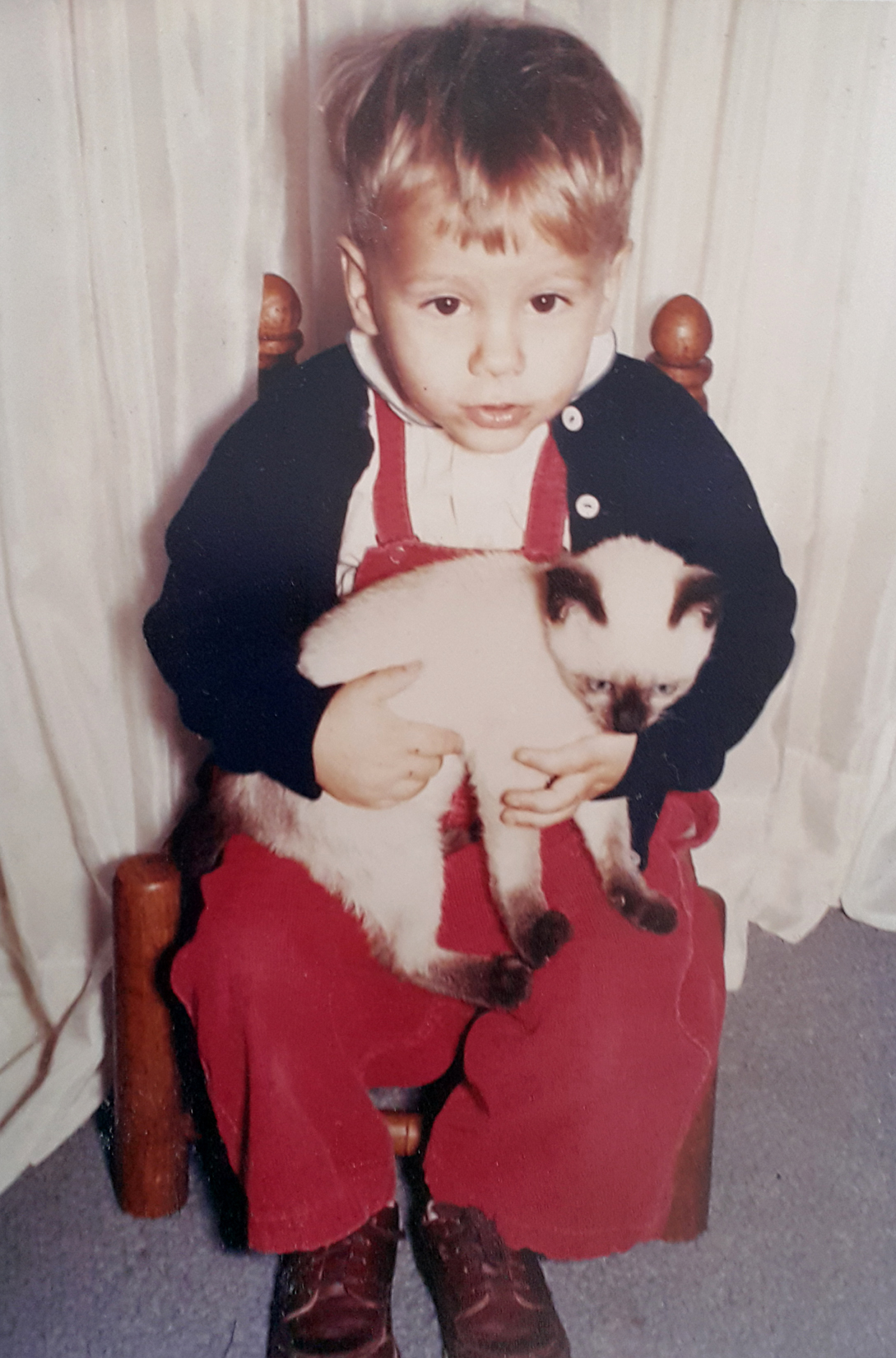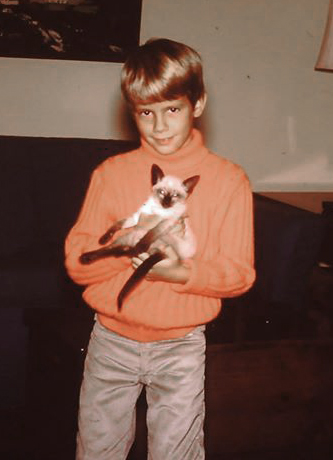 But some of the furry felines in this informative article by Christine Dell'Amore were new even to me.
You can read the article and see all of the wonderful photos HERE.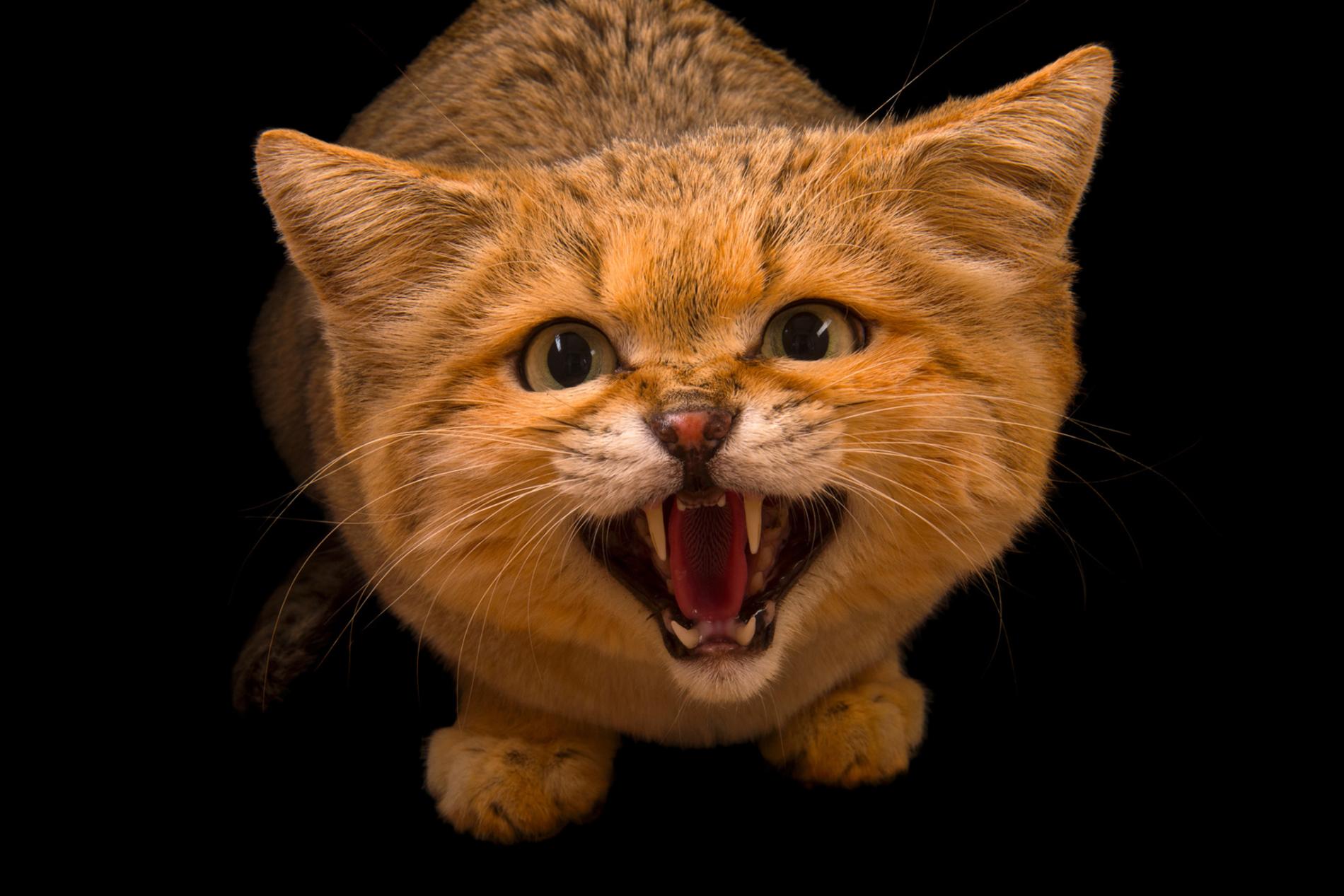 http://www.nationalgeographic.com/magazine/2017/02/photo-ark-little-cats/