The New Mid-Fielder Changes Major League Baseball Forever
"Tenth player adds exciting wrinkle to America's favorite pastime." – MLB Commissioner Rob Manfred
Major League Baseball hoping the 'Rover' position, called a Short-Outfileder by some, will revive interest after COVID-19 and the recent lockout threatens revenues.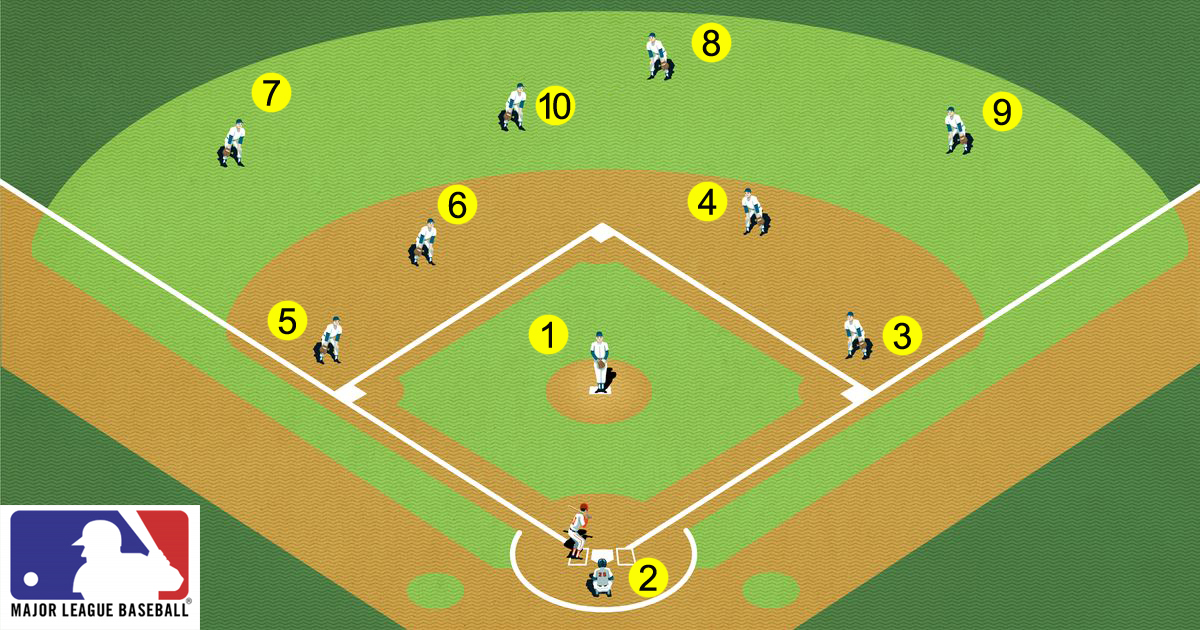 It is by no means hyperbole to state in no unequivocal terms that the player's union agreeing with the MLB commissioner and owners to institute this revolutionary addition of a tenth fielder is nothing less than, to quote MLB Commissioner Rob Manfred, "April Fools!"
Thank you. I'm here all season. Try the hotdogs.